All-embracing performance
We offer numerous beauty measures from small cosmetic treatments to operations under general anaesthesia. Be inspired by our offers on the following pages. It is the combination of diverse techniques that lead to a positive change, that looks natural and never operated.
We are glad to give advise in a personal conversation – just give us a call.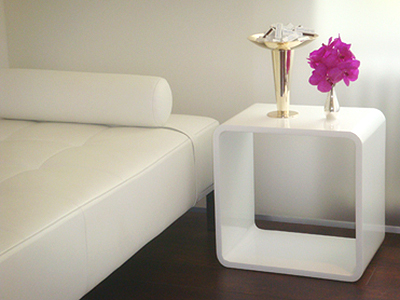 ---
Any questions? Or want an appointment ?