Radiage-high frequency... Skin anti-aging for small zones
This non-invasive therapy for regeneration of the skin through radio frequency wave technique results in a smooth heating of the connective tissue and leads to a tightening of the collagen as well as the synthesis of new collagen. This treatment is conducted ambulantly, without any bleeding, redness , black and blue marks or pain! Especially eyes, brows, cheeks and neck are suitabel for a treatment, but also body and legs are possible. Individually 2-5 treatments are necessary.
Standalone or combinable with Botulinumtoxin, injections, thermage and operations.
Not expensive and absolutely pain free!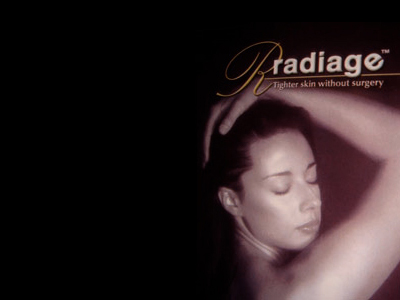 ---
Any questions? Or want an appointment ?