Professional care as a booster for your skin
"Image-4-Layer-Facelift" facial treatment, about 30 mins
A short but precious wellness porgramme for your skin... also suitabel for very dry skin. The treatment improves your skin in only one session by apllicating highly dosed vitamin C, glycol acid exfoliates and enzymes accelerate the renewal of the cells. The treatment tightens your skin and lets it shine.
"Image-Signature-Facial" facial treatment, about 45 mins
This luxury treatment tightens your skin with retinol, lets it shine through grape-pip-extracts and green tea, contains lemon, lime and orange extracts to lighten up small pigment spots, nourishes the skin with a vitamin cocktail of vitamin A, E and C, softens the skin by applicating herbs (camomile, gurkin, aloe vera) and refills your moisture depots with pure hyaluron.
Our products are licensed by American authorities (FDA), extremely well tolerated, non-allergic and fragrant.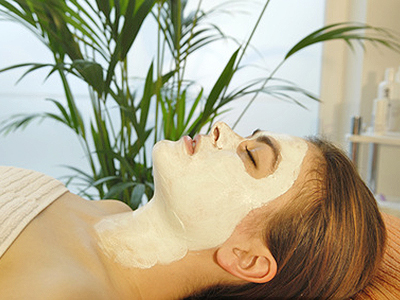 ---
Any questions? Or want an appointment ?