A glance full of glamour
From the US: eye-lash-extensions – the eyelashs of the stars!
Very natural looking through singularly applied lashs
Compacting and prolonging of the eyelashs
We apply as many lashs as possible (40-100 per eye)
Eyelashs hold on several weeks...with the "glue of the year 2007"
Certified team
Suitable for a special event or longer duration
Not just for stars!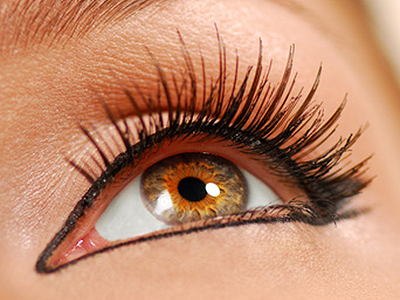 ---
Any questions? Or want an appointment ?