Permanent Make-up
Is a natural looking eyebrow, a fine eyeline that adds expression to your eyes, the lip contours are just right and daily making up is obsolete – a cultivated look around the clock!
Our employee is an experienced beautician, visagist and renowned dermapigmentologist (SFK).
After an in-detail consultation the smooth pigmentation with newest technology follows in our stylish ambience.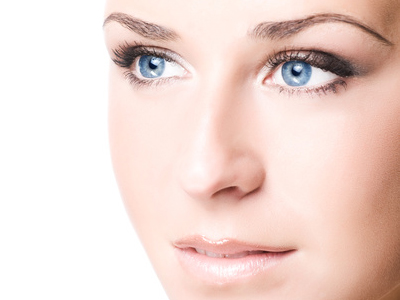 ---
Any questions? Or want an appointment ?