We cannot perform magic – but improve!
The Image anti-cellulite treatment is a specially designed combination of the pounding of a highly effective cosmeceutical followed by a highly effective twitch-massage of the affected region. Depending of the affected region treatment lasts 10 to 30 mins.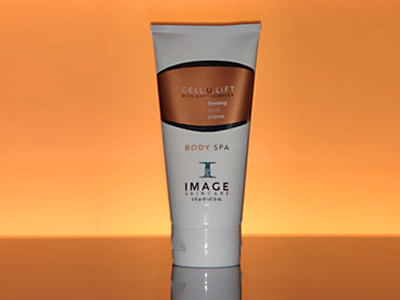 ---
Any questions? Or want an appointment ?