Eyelid surgery
Your specialist for eyelid surgery in Zurich
The first signs of aging show up mostly around the eyes. Especially the upper and lower eyelids show the early weakening of the skin or deep wrinkles.
After Eyelid surgery the whole region shines around your eyes a lot more youth and freshness, and the tired look on the face disappears noticeably. The actual shape of the eyes is not affected.
Our goal is to achieve a natural and aesthetic overall appearance of your face. In consultations, we plan the procedure and prepare you for the upcoming treatment.
Important is in order to achieve no round eye, but an elongated and laterally open eye shape after surgery. Tired eyes regain their charisma back!
Help your eyes to new heights!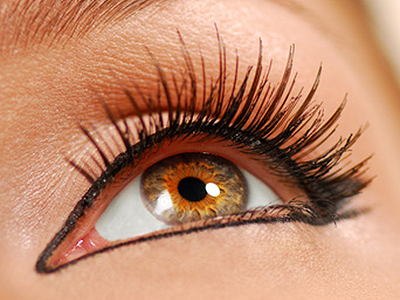 ---
Any questions? Or want an appointment ?